The Grill
Establishment, food and bar at 3279 Port Severn Rd, Port Severn, ON L0K 1S0, Canada. Please contact The Grill using information below: address, phone, fax, email, opening hours, customer reviews, photos, directions and more.
Rating
5 /5
Based on 1 reviews
X
Photos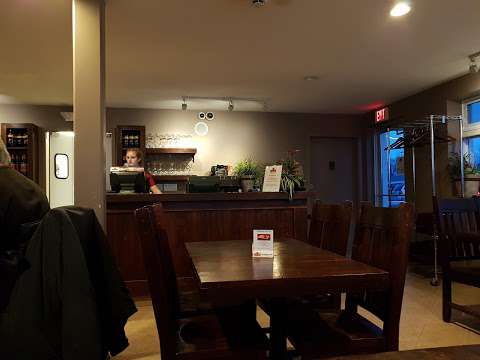 Reviews of The Grill
Steven Secord Added 2017-09-15

★ ★ ★ ★ ★

Amazing patio, decent beer selection and the best onion rings around... and they are baked, not deep fried! Highly recommend this place to anybody looking for a drink and bite to eat on the water.